no comments in "Yemen in news"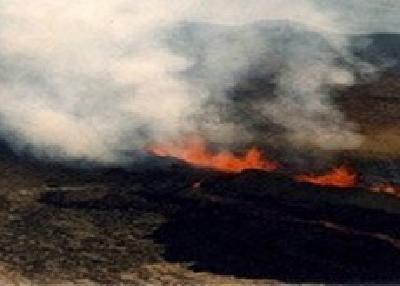 Yemen volcano erupts again
Google News Alert - The volcano that erupted on a small island off the coast of Yemen has again begun spewing lava and ash into the air, Yemen's navy said on Wednesday.

Hussein Abdul-Rahman, head of command and control centre at the Naval Operation Room, told state news agency Saba that the volcano has restarted eruptions, without giving any further details.

The volcano lies on the island of Jazirt Al-Tair in the Red Sea, about 130 kilometres from Yemen.
Inactive for over a century, the volcano first erupted on Sunday after several earthquakes were felt on the island.

The volcano has so far produced one kilometre long lava flows and blackened the water within 10 kilometres of the island.

Six Yemeni soldiers, part of a garrison of 50 stationed on the island, were killed in the eruption, while another 15 were injured.

On Monday Yemen's coastguard said shipping had been unaffected by the eruption.

Shipments of around three million barrels of oil per day pass through the southern entrance to the Red Sea.


More from "Yemen in news"
---

An Accidental Cure for Iraq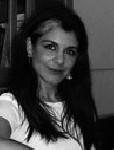 Doctors use the word "crisis" to describe the point at which a patient either starts to recover or dies. President George W. Bush's Iraqi patient now seems to have reached that point. Most commentators appear to think that Bush's latest prescription – a surge of 20,000 additional troops to suppress the militias in Baghdad – will, at best, merely postpone the inevitable death of his dream of a democratic Iraq. Yet as "Battle of Baghdad" begins, factors beyond Bush's control and not of his making (at least not intentionally) may just save Iraq from its doom.