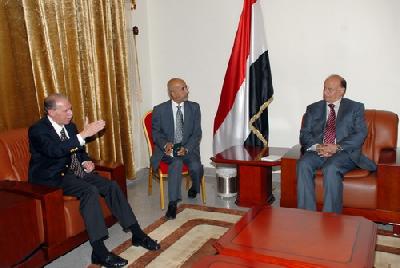 US congratulates Yemen on victory against al-Qaeda militants
Almotamar.net - American envoy congratulated here on Saturday Vice President Abdo Rabu Mansour Hadi over the victory of armed forces against al-Qaeda terrorist elements in Abyan province.

During his meeting with American ambassador to Yemen Gerald Feierstein, Hadi talked over the victory of security forces who managed to free the 25th brigade forces in Abyan after more than three months of blockade by al-Qaeda militants backed by coup elements.

The two officials also made reference to the ongoing developments in the local arena as well as negotiations and meetings carried out during the previous period at all various sides; local, regional and international ones.

The American envoy wished for Yemen to overcome form the current crisis peacefully, affirming to cooperate in order to ensure Yemen's security and stability.

---

An Accidental Cure for Iraq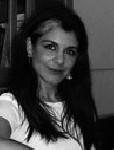 Doctors use the word "crisis" to describe the point at which a patient either starts to recover or dies. President George W. Bush's Iraqi patient now seems to have reached that point. Most commentators appear to think that Bush's latest prescription – a surge of 20,000 additional troops to suppress the militias in Baghdad – will, at best, merely postpone the inevitable death of his dream of a democratic Iraq. Yet as "Battle of Baghdad" begins, factors beyond Bush's control and not of his making (at least not intentionally) may just save Iraq from its doom.