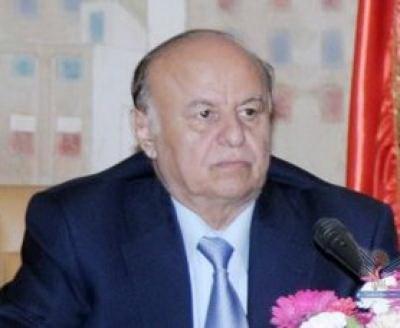 AL Secretary-General phones VP
Almotamar.net - SANA'A, Jan. 24 (Saba) - Vice President Abdo Rabbo Mansour Hadi received on Tuesday a phone call from Secretary-General of the Arab League (AL) Nabil al-Arabi.

Al-Arabi praised the tireless efforts of the Vice President and the achieved steps of the Gulf initiative, its executive mechanism and the UN Security Council Resolution 2014 to put an end of the Yemeni crisis and tackle current circumstances.

The AL's Secretary-General said that such efforts in the Yemeni arena were supported at the regional and international levels, stressing that Yemen's security, stability and unity is not an issue of concern to Yemen only, but also of interest to the whole region and international community.

Hadi expressed appreciation of the AL's Secretary-General keenness on the stability and unity of Yemen, asserting that the circumstances in Yemen are about to be settled completely.


---

An Accidental Cure for Iraq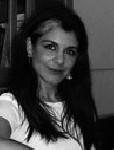 Doctors use the word "crisis" to describe the point at which a patient either starts to recover or dies. President George W. Bush's Iraqi patient now seems to have reached that point. Most commentators appear to think that Bush's latest prescription – a surge of 20,000 additional troops to suppress the militias in Baghdad – will, at best, merely postpone the inevitable death of his dream of a democratic Iraq. Yet as "Battle of Baghdad" begins, factors beyond Bush's control and not of his making (at least not intentionally) may just save Iraq from its doom.